SAMA
Nagnata SAMA styles are fluid and not tied to gender identities; they are staples of the Nagnata uniform - and designed to share. SAMA continues to realise the Nagnata studio to street lifestyle blurring the lines between technical wear and fashion. Offering a safe space where people can be and become themselves. Empowering and creating more freedom of expression for each other.
"Art and activism, fashion and fairness, beauty and purpose - bridging the gap between these ideas has been my intention since founding Nagnata in 2015."
A MESSAGE FROM NAGNATA FOUNDER, LAURA MAY
My vision was, and still is, to create a multi-faceted platform that contributes to a more sustainable business model within the fashion industry. At every juncture, our consideration as a company has been supporting and nurturing the people we work with, from our very first collaboration with local artisans on fair trade collections throughout India, through to our close relationships with suppliers and our local community. Our energy is now focused on home soil as we work alongside our First Nations people and take meaningful action through projects that give back to the community.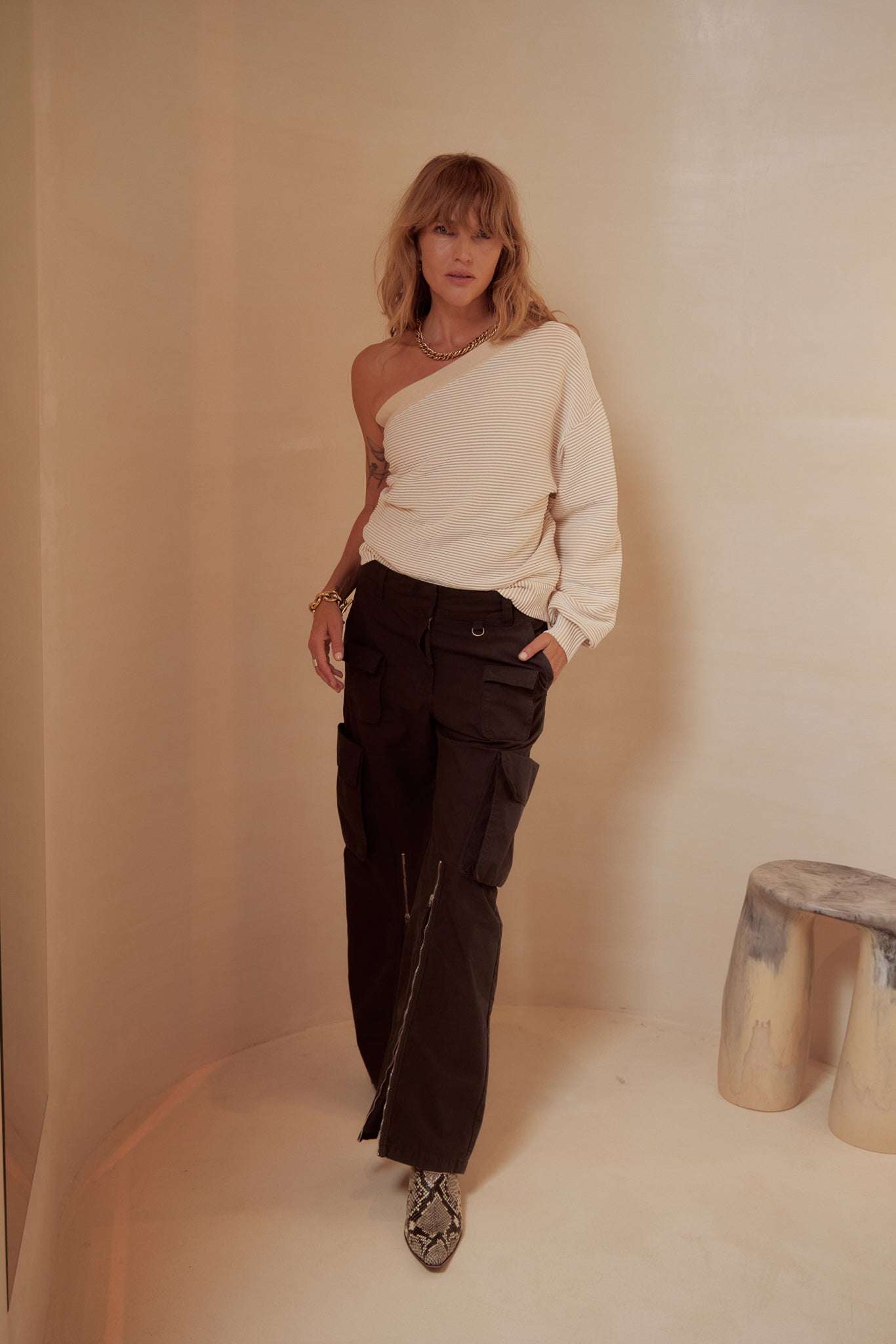 Liquid error (snippets/layouthub_footer line 24): Error in tag 'section' - 'layouthub_cart_related' is not a valid section type