MOVEMENT 13: SWIM
Introducing our first Nagnata Swim Surf Sport capsule collection; an ode to the ocean.
An evolution of the Movement wear collections where function meets fashion, SSS extends beyond the studio-street lifestyle to honour all rituals surrounding the sea.
A play on our classic colour block styles with a splash of sports-fashion aesthetic, the swimwear line is made from a specialised Italian recycled bonded fabric that offers durability and support.
A retro sun-inspired logo freshly interprets the original Nagnata mandala, representing connectedness, community and culture.
SSS: Designed to take you from studio to surf.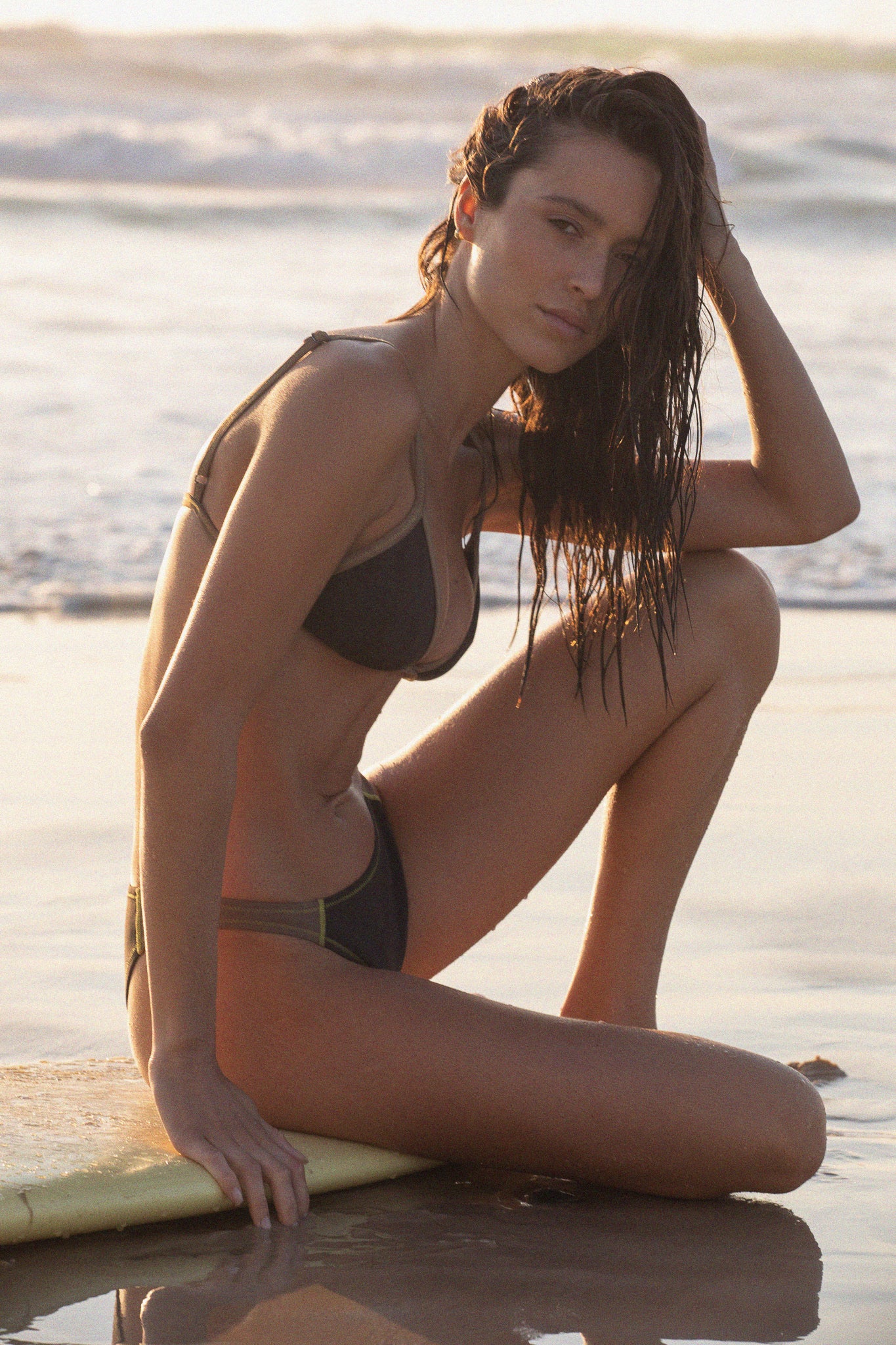 Liquid error (snippets/layouthub_footer line 24): Error in tag 'section' - 'layouthub_cart_related' is not a valid section type