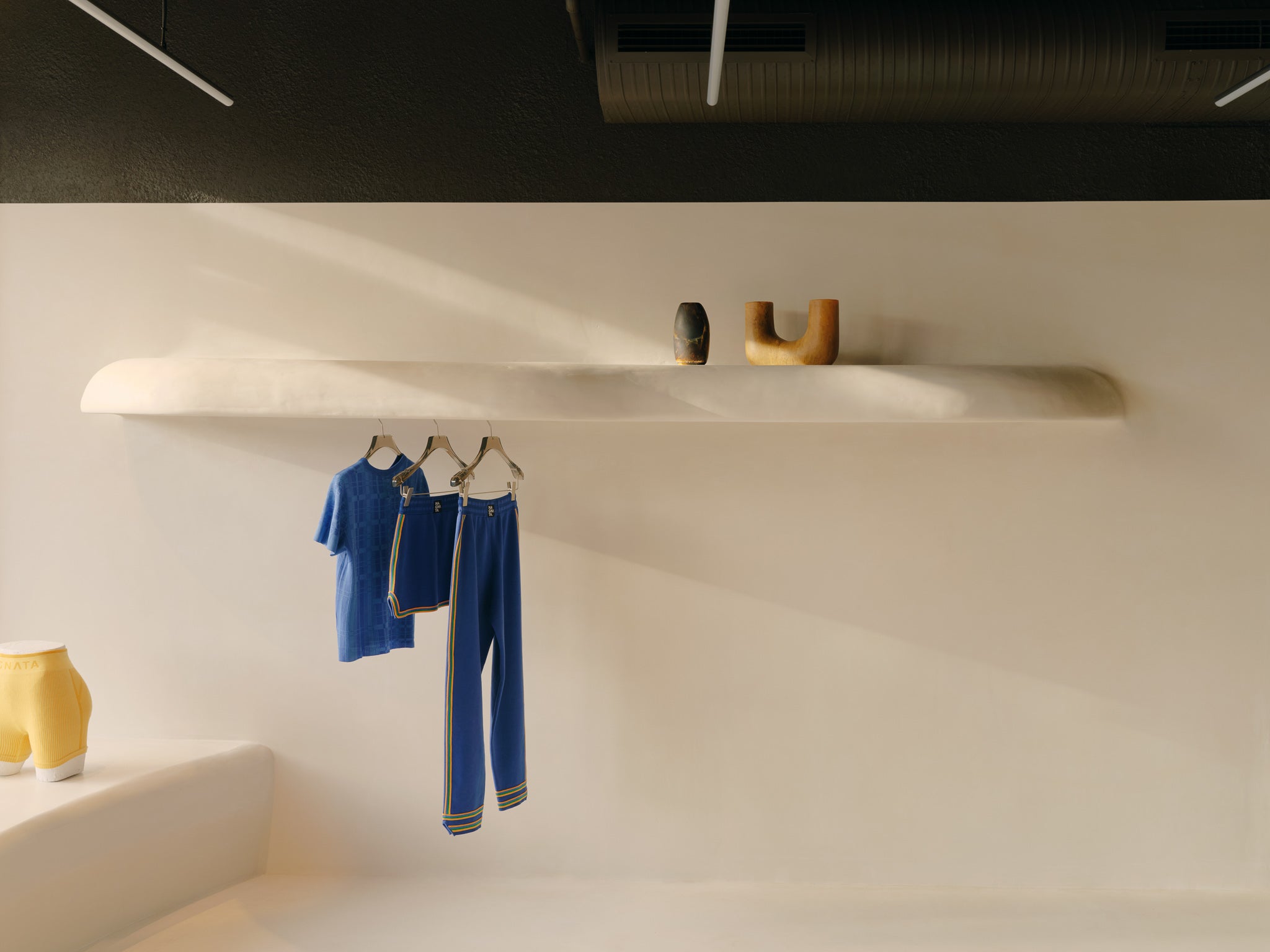 We are deeply committed to providing our customers with a mindful shopping experience, regardless of your location. Nagnata is not just about fashion; it's about longevity and sustainability. Our team of dedicated stylists are here to help you curate your Nagnata wardrobe that seamlessly transitions from the studio to the street.
What is NAG. Styling?
NAG. Styling is your personal gateway to a whole new world of styling and fashion guidance. Whether you're browsing our collections in-store or shopping from the comfort of your own home, our team of expert stylists are here to assist you in real-time.
What To Expect From NAG. Styling:
Virtual Connections:
Join us from anywhere in the world for a personalised styling conversation with our experienced stylists.
Tailored Guidance:
Through textures and movement of our unique fabrics we guide you in making informed choices. We offer size recommendations with side-by-side fit comparisons, allowing you to select pieces that resonate with your style.
Get to Know You:
We're eager to learn more about you. Share your personal style, and let us answer any product-related questions you may have. Our mission is to help you make the best purchase decision based on your unique needs and preferences.
Caring For Your Nagnata Pieces:
We offer expert garment care advice and product recommendations to maximize the lifespan of your Nagnata garments. Your Nagnata pieces are an investment in both style and sustainability, and we're here to help you make them last.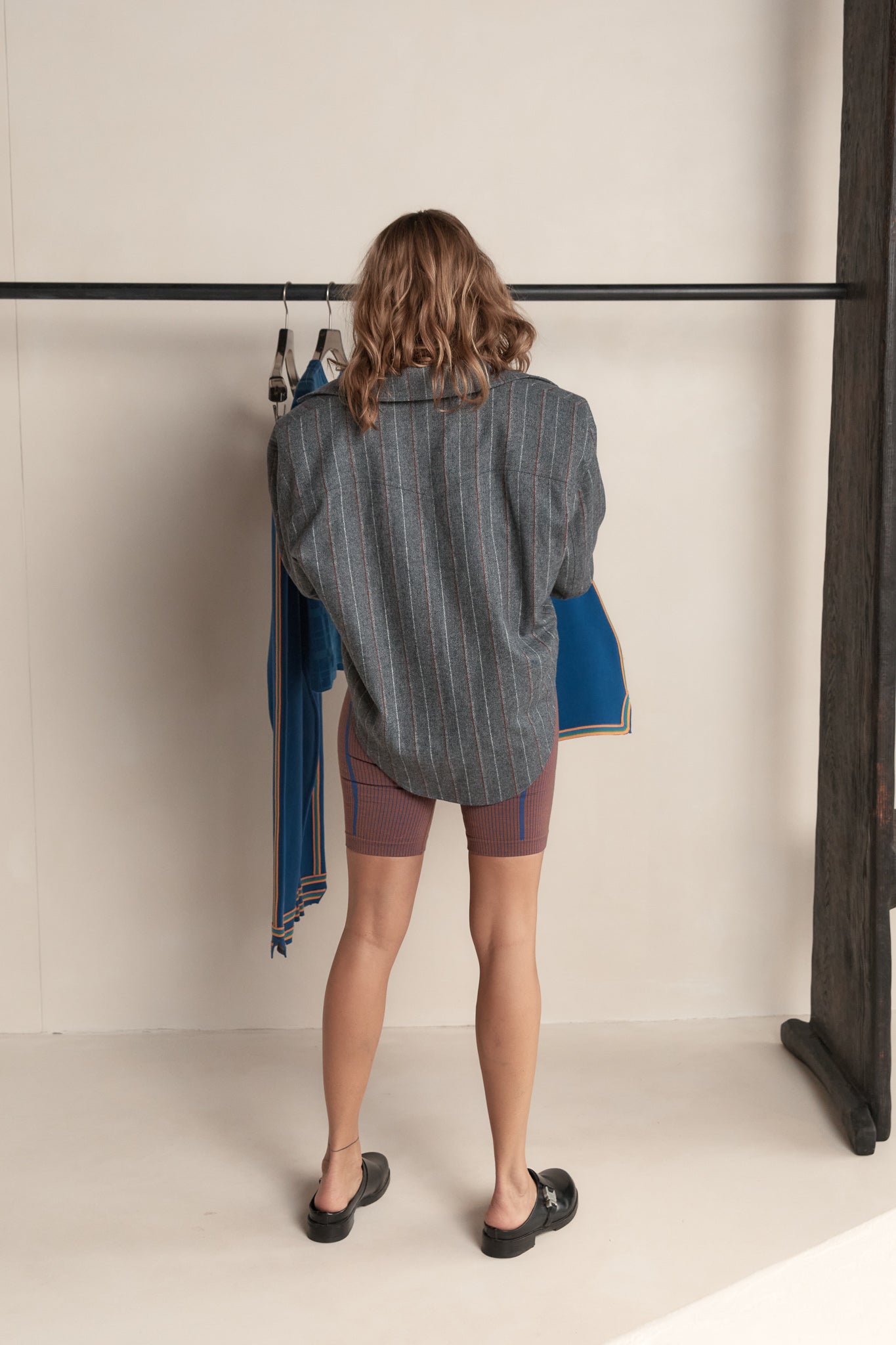 How It Works:
Each NAG session lasts for 20 minutes.
It's a one-on-one experience, ensuring you receive personalized attention.
Time slots are available daily, bookings can be made through our online booking system.
Our Styling Sessions offer sizing assistance, style advice, in-depth product insights, size comparisons, shopping recommendations, and more. Our dedicated customer service agents are your personal shoppers, ready to assist you with all your fashion-related queries.
Important Note: NAG. Styling sessions are dedicated to styling and product inquiries only. For any customer service-related questions, feel free to reach out to our Customer Service team via chat or email at customercare@nagnata.com

Book your NAG. styling session here.

We can't wait to connect with you

Liquid error (snippets/layouthub_footer line 24): Error in tag 'section' - 'layouthub_cart_related' is not a valid section type