MOVEMENT 009
Harness the positive power stance of 2022 with an optimistic burst of new elevated essentials that blur the lines between technical wear and fashion. Signature codes are revitalised in a bright light with an earthy, upbeat palette to transition you from the studio to street. 
Movement 009 transforms signature sets with a fresh new year energy. Informed by movement, spirit and conscious mindsets, the new collection is a radiant edit of balmy colours that merges high-end performance knitwear with an infinite daily appeal. 
Propelling conversations around sustainability forward, M009 is exclusively crafted with innovative yarn made from organic, renewable and naturally breathable fibres. Bold separates, soft knits and dynamic dresses are made from GOTS Certified Organic Cotton that gently supports while remaining fluid. Unearth new high-definition colourways reflecting mineral-rich brights grounded by neutral tones of cacao, sandstone + bronze. 
Genderless SAMA styles return in updated hues designed to share. Not exclusively masculine or feminine, these lifestyle staples synonymous with Nagnata reinforce the studio to street aesthetic.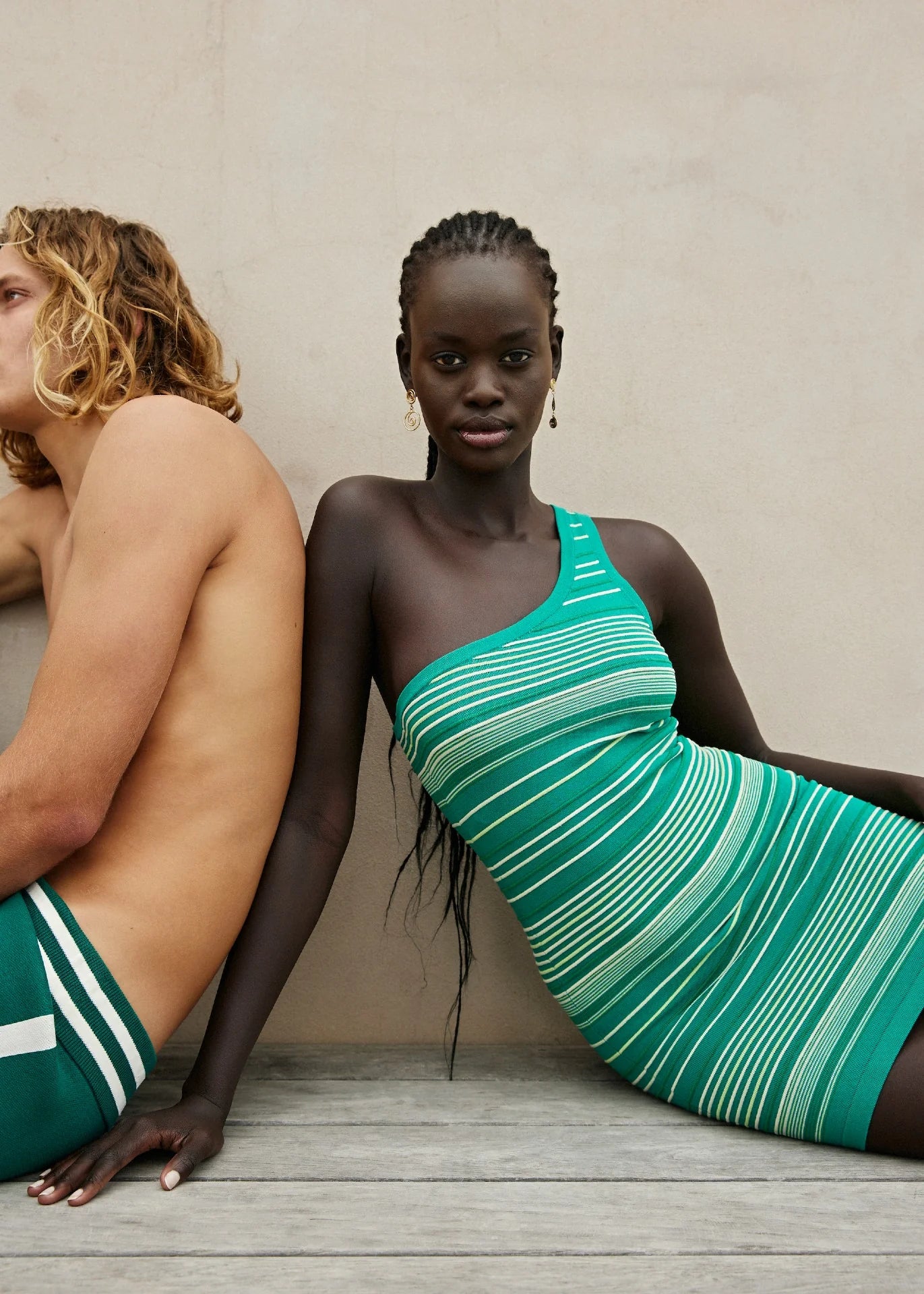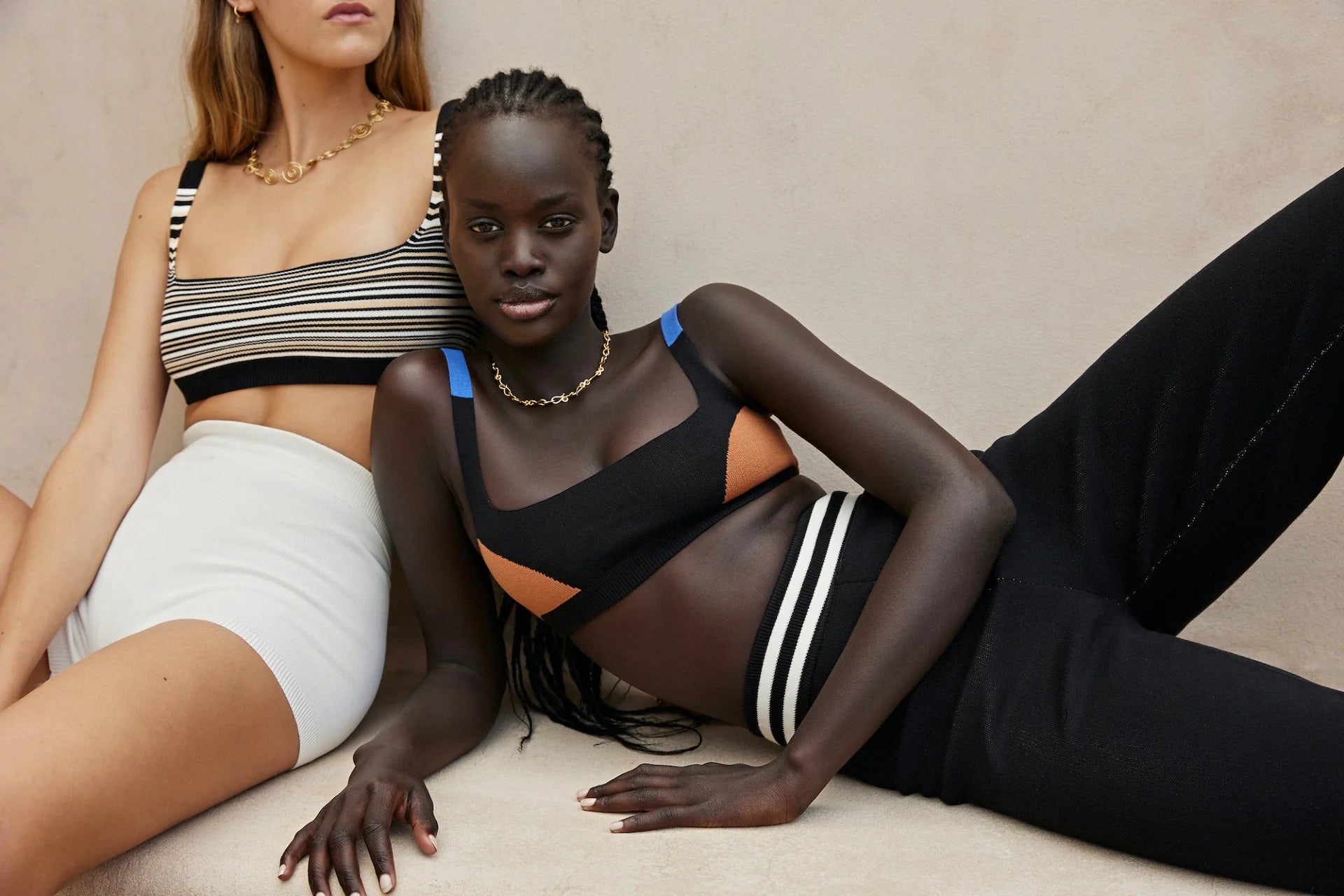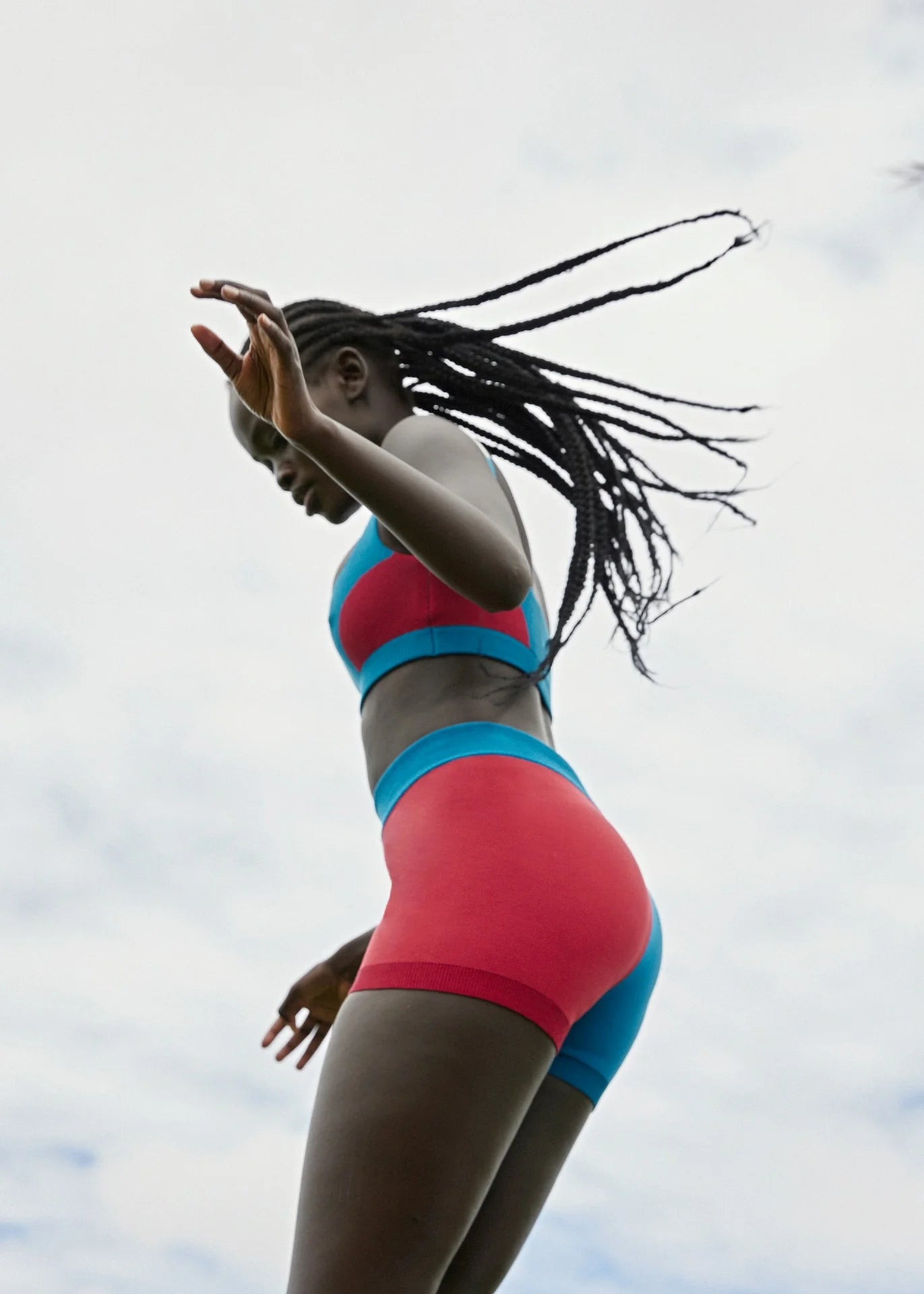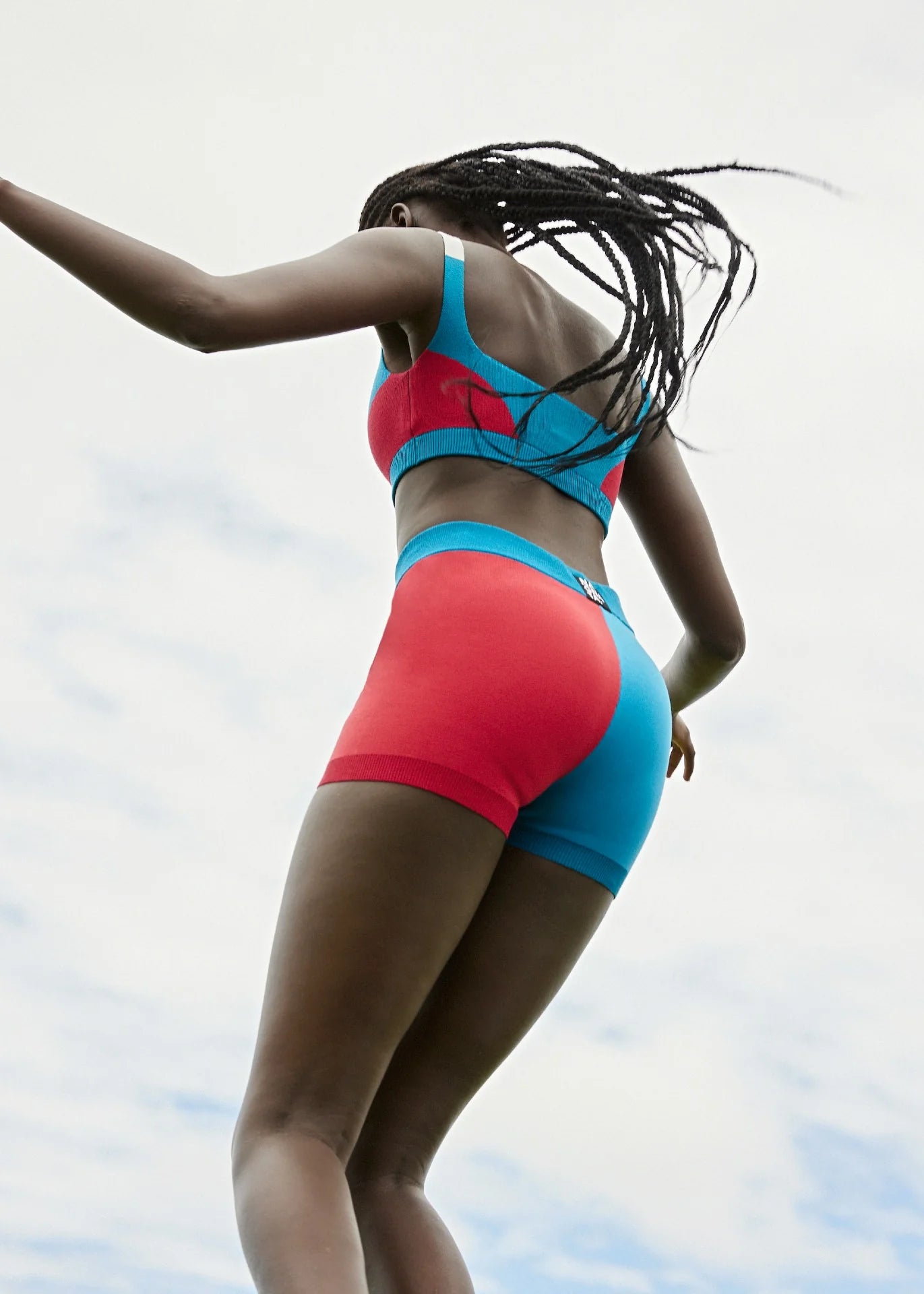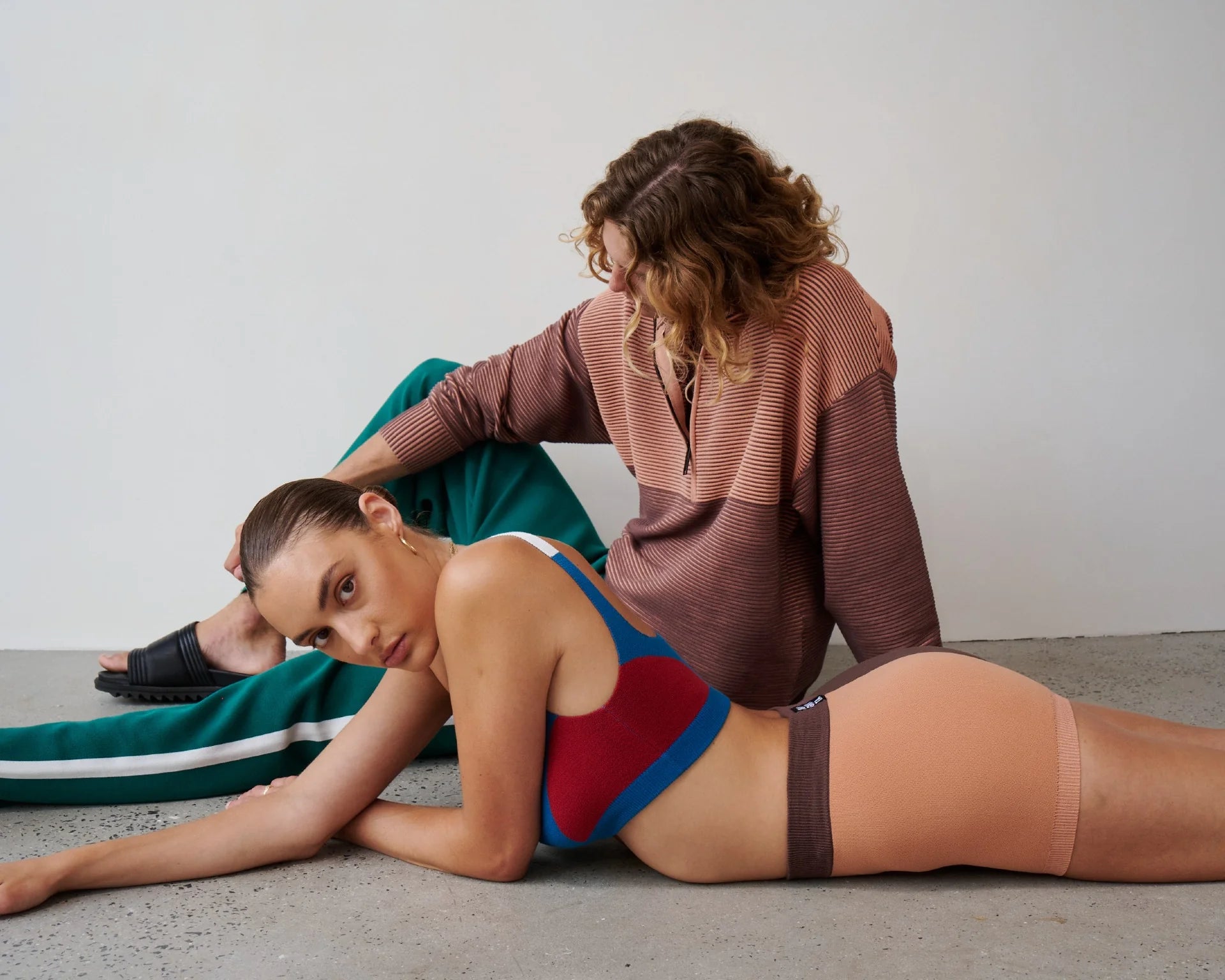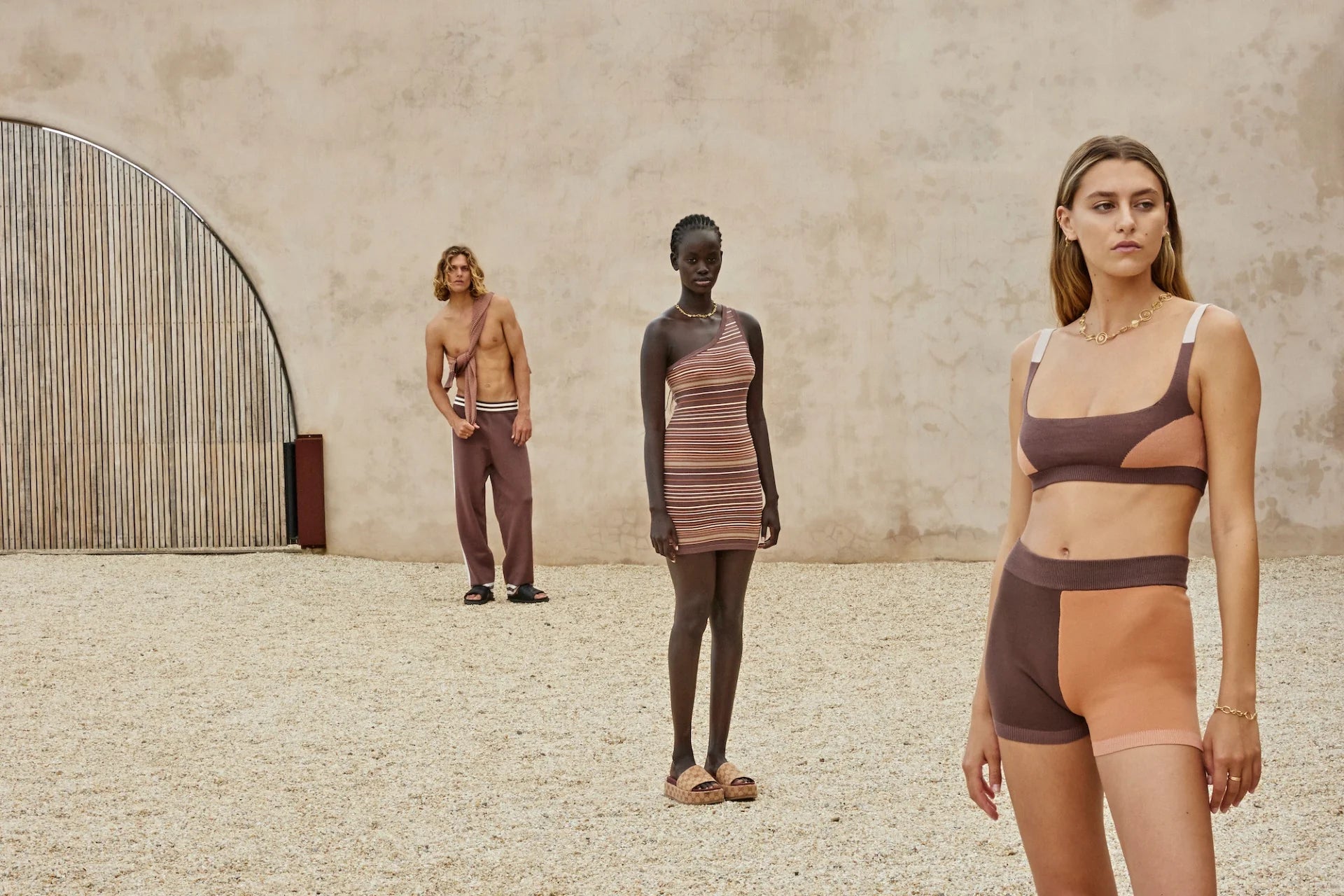 Liquid error (snippets/layouthub_footer line 24): Error in tag 'section' - 'layouthub_cart_related' is not a valid section type