Our Work With Ella Bancroft and Nathan McGuire
Over the past year Nagnata has had the privilege of working with two knowledgeable and talented cultural brand consultants, Ella Bancroft and Nathan McGuire.
Nathan is an Indigenous model, cultural advisor, and proud Wadjuk Noongar man raised in the township of Gidgegannup, Western Australia where his father taught him how to live off the land like his ancestors before him. For many years he's used his platform to address the lack of First Nations representation within the fashion industry. Nathan is the creator of 'Mob in Fashion,' an initiative which provides indigenous creatives training and learning opportunities across all mediums in the industry. 
Ella is an artist, storyteller, educator, mentor and founder of the not-for-profit organisation "The Returning." She is a descendant of the peoples of the Bundjalung nation and peoples of England, Poland and Scotland. The Returning provides a place for all women from all walks of life to come together to relearn the way of their past, to connect to herbalism, activism, motherhood, health, movement and deep connection to the land.Ella is a pioneer for The Decolonisation movement and is widely respected within her community. Last year Ella hosted a 'Decolonise Your Workplace' workshop to educate our Nagnata team and create a culturally safe workplace. Valuing indigenous knowledge, reprogramming western ideals of success, re-learning our history, and re-writing the narrative were just a few of the important ideas we covered in the workshop. We believe that Decolonisation is a way to genuinely acknowledge the trauma inflicted upon Aboriginal and Torres Strait Islander people. It is a life-long process of challenging conscious and subconscious programming, and taking action to become better allies. Both of these extraordinary individuals have helped guide Nagnata towards a deeper understanding of our history, connection to Country, and how we can be agents of meaningful change within our industry.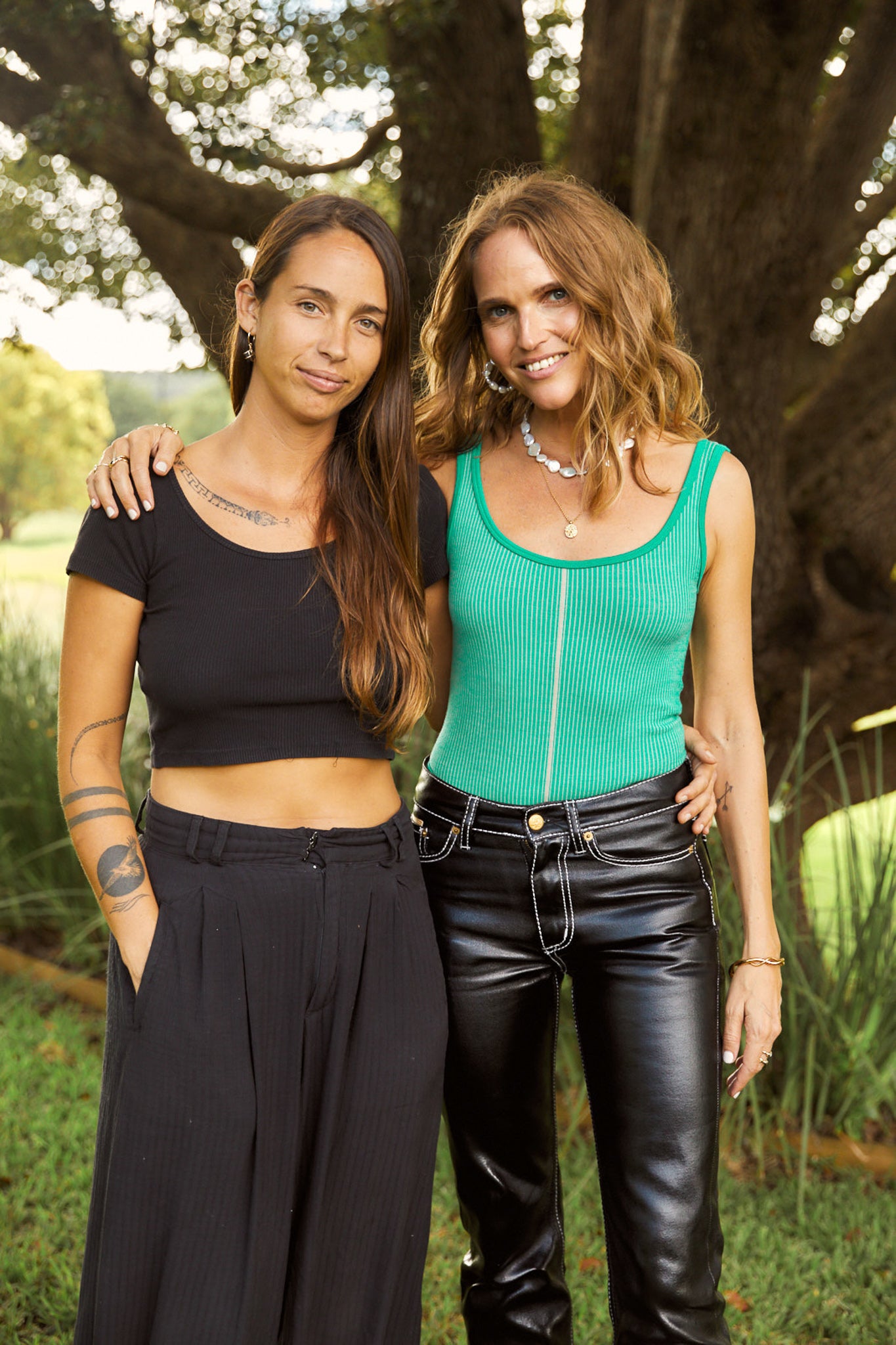 Nagnata Movement 010 Presentation Bangarra Dance Theatre
In May 2022, Nagnata's founding philosophy, core inspirations and dream aesthetic coalesced in an event we couldn't be prouder to present. In collaboration with Bangarra Dance Theatre, we delivered an immersive brand experience encompassing everything from an original movement piece to a panel discussion and collection presentation intentionally shown off-schedule post Sydney fashion week. Founder Laura May Gibbs hosted a conversation alongside special guests, sharing Nagnata's journey through our RAP and sustainability roadmap, and how these projects will shape the future and direction of the brand.
The opening performance was choreographed exclusively for Nagnata by the incomparable Waangenga Blanco, former lead choreographer and principle dancer who made his return to Bangarra for the special event. We recruited many of our hard-working backstage assistants from Nathan McGuire's mentorship program, Mob in Fashion. We will also showcase the talents of Cassie Leatham an Indigenous jewellery designer and founder of Yanggurdi.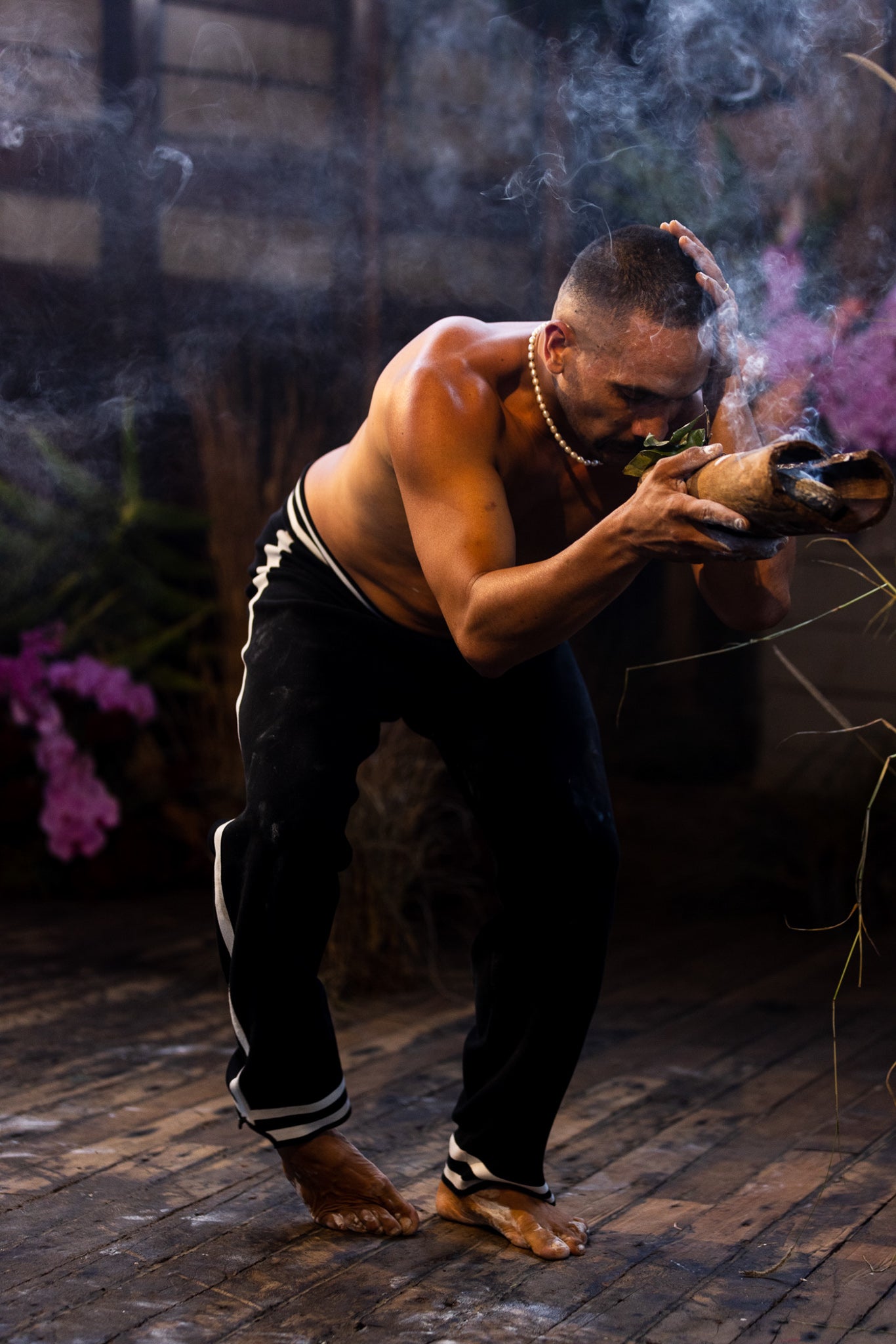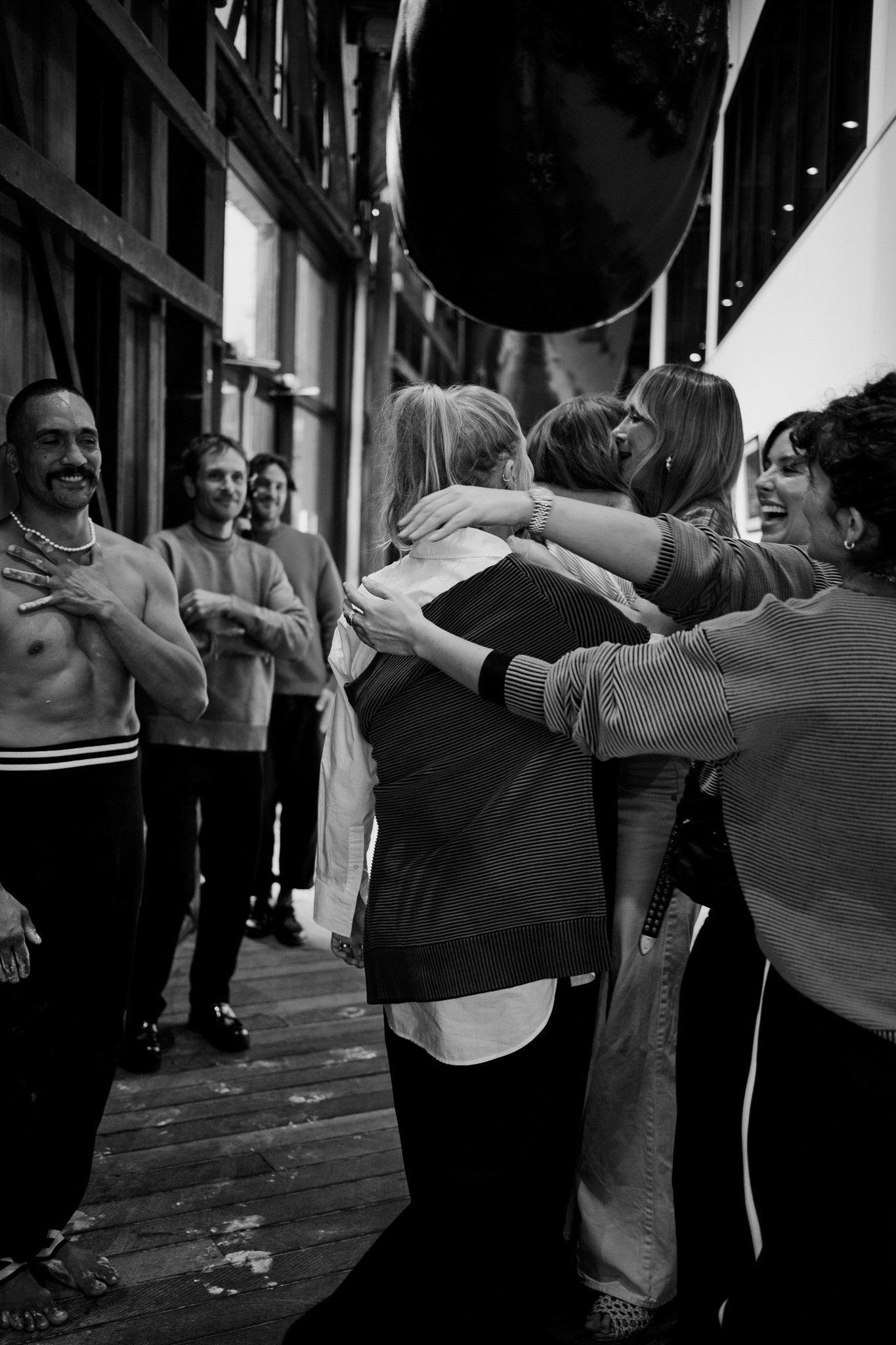 Our Future Vision: The Road To Empowerment 

From day one, Nagnata's focus has been on implementing fair, ethical and supportive processes throughout design and production. 

We plan to move through all stages of the RAP framework and intentionally and thoughtfully build upon our foundational projects to create a robust framework within our own Nagnata business model. 

Together with Ella, Nathan and our shared communities we have big dreams to create cultural art projects on Bundjalung Country, connecting with local community and artisans to translate traditional crafts into a contemporary context. 

Our long-term vision is for Nagnata to provide ongoing work for artists through the creation of exclusive designs for the brand. Having handmade, ethical products made on Country using natural resources and ancient knowledge is our way of helping to create a thriving economic ecosystem. Empowerment is key.  

Liquid error (snippets/layouthub_footer line 24): Error in tag 'section' - 'layouthub_cart_related' is not a valid section type