MOVEMENT 007
Nagnata's movement knitwear line features elevated essentials with contemporary streetwear appeal. Made using certified organic cotton and Australian Merino Wool engineered to shape to reduce excess yarn and material wastage from the production process. 
Merging the natural properties of organic and renewable fibres with technology and innovation, Nagnata collections continue to realise the studio to street lifestyle, blurring the lines between technical sportswear and fashion. 
The Merino movement styles are knitted with an innovative core spun fibre, offering elasticity with only the natural fibres touching your skin. 
The Nagnata uniform is functional, purpose-built and stays true to the Nagnata aesthetic. Drawing inspiration from traditional wool suiting fabrications revived with a summery nostalgia and a nod to 90's style.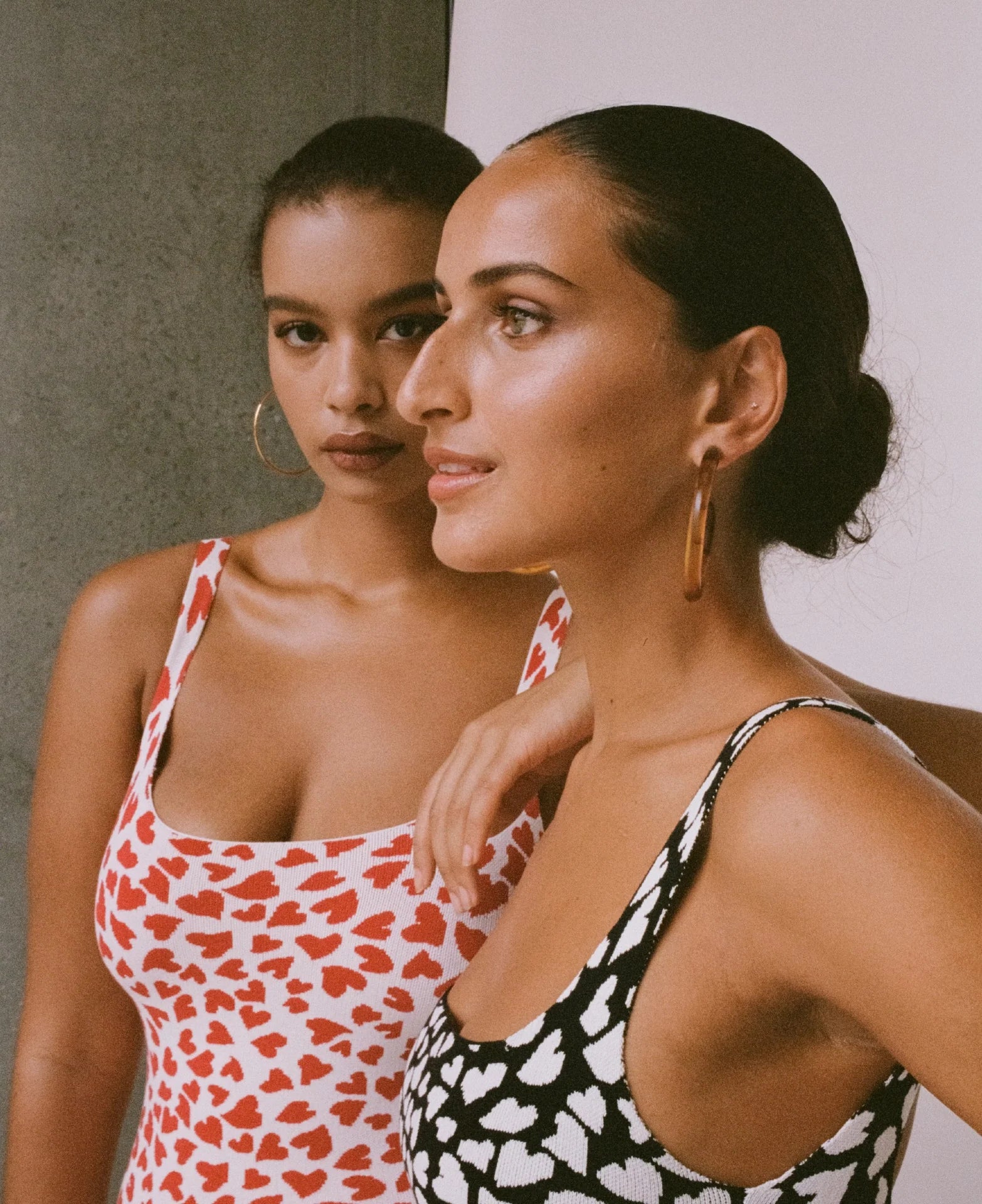 Liquid error (snippets/layouthub_footer line 24): Error in tag 'section' - 'layouthub_cart_related' is not a valid section type