NAGNATA WINS THE WESTPAC PRIVATE BANK EMERGING FASHION DESIGNER AWARD 2020 
 Vogue announced Nagnata winner of the prestigious Emerging Fashion Designer Award 2020 by Westpac Private Bank and the Australian Fashion Council.
Nagnata was chosen by a panel of industry leaders. Vogue Australia editor-in-chief, Edwina McCann, alongside Marc Freeman of Camilla & Marc, stylist Caterina Scardino and responsible sourcing strategist for fashion and retail for Ndless: The New Normal, Melinda Tually.
Laura May speaks exclusively to Vogue Australia on social responsibility, uplifting women through clothes and what she envisions for Nagnata's future.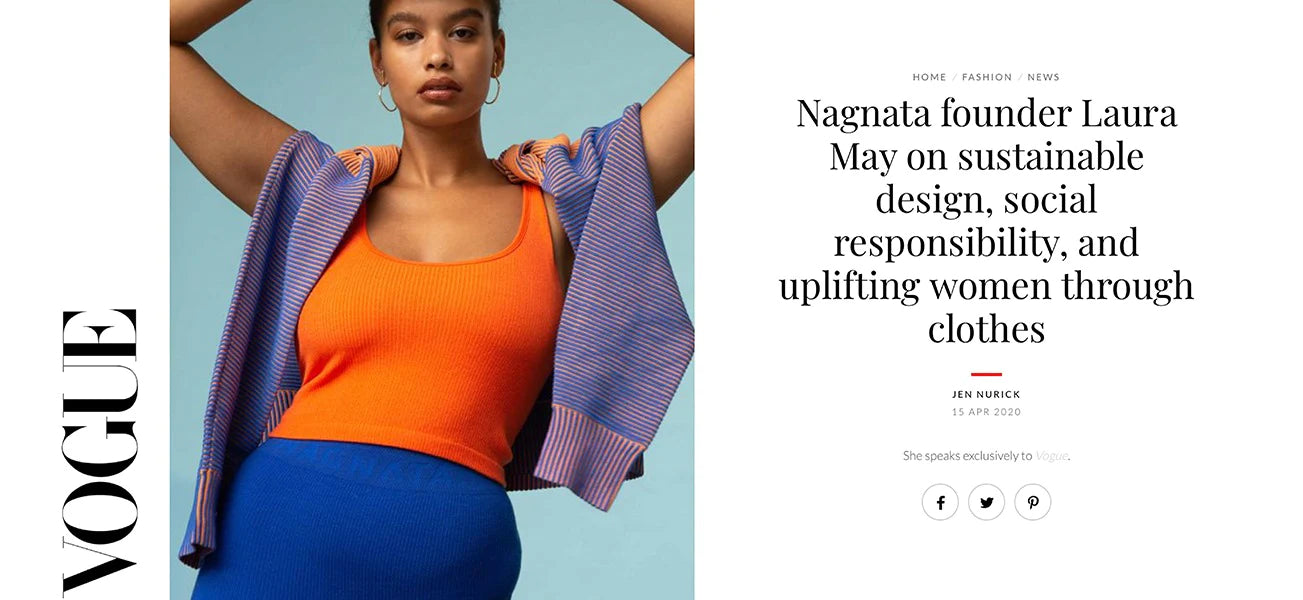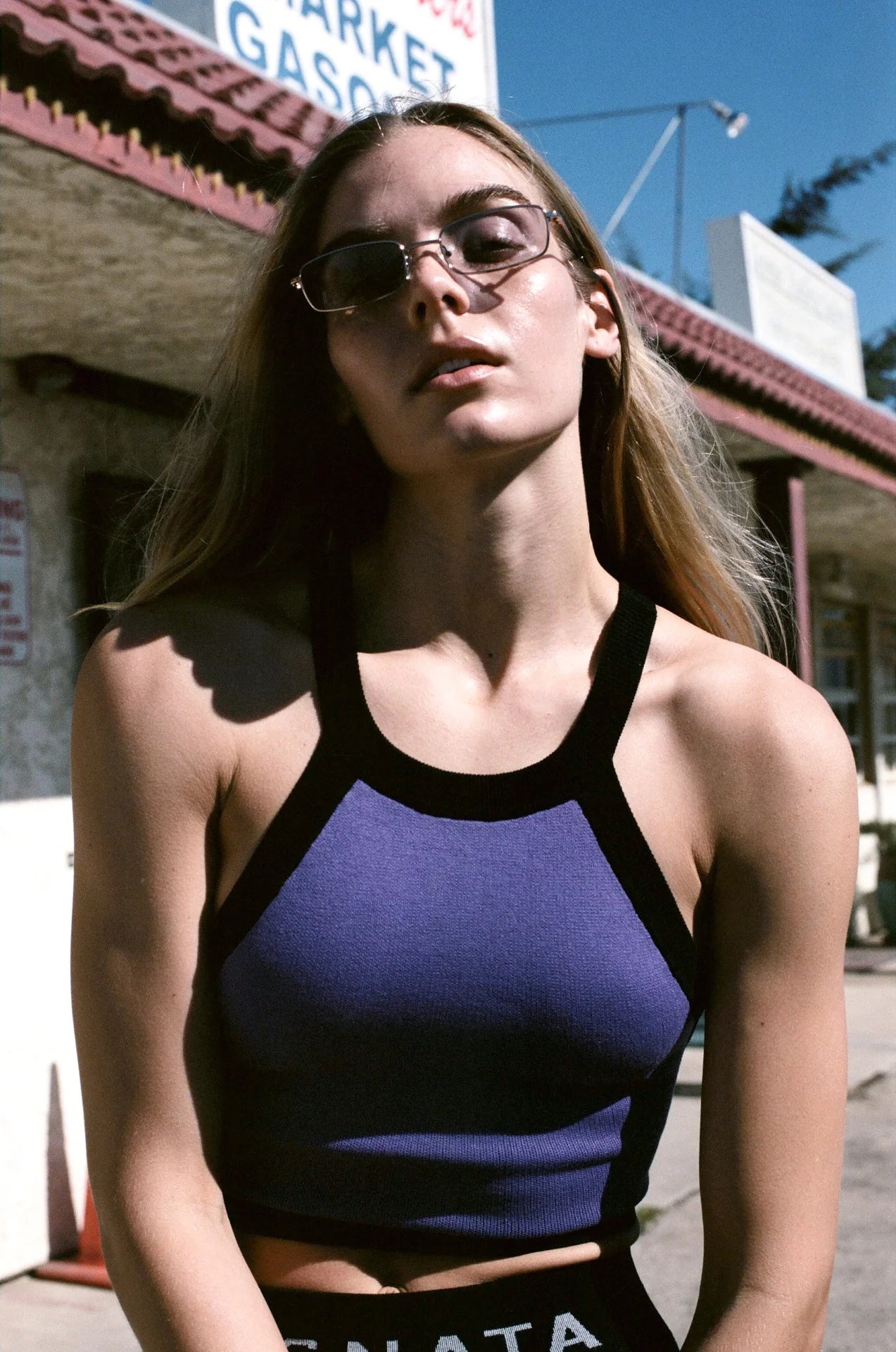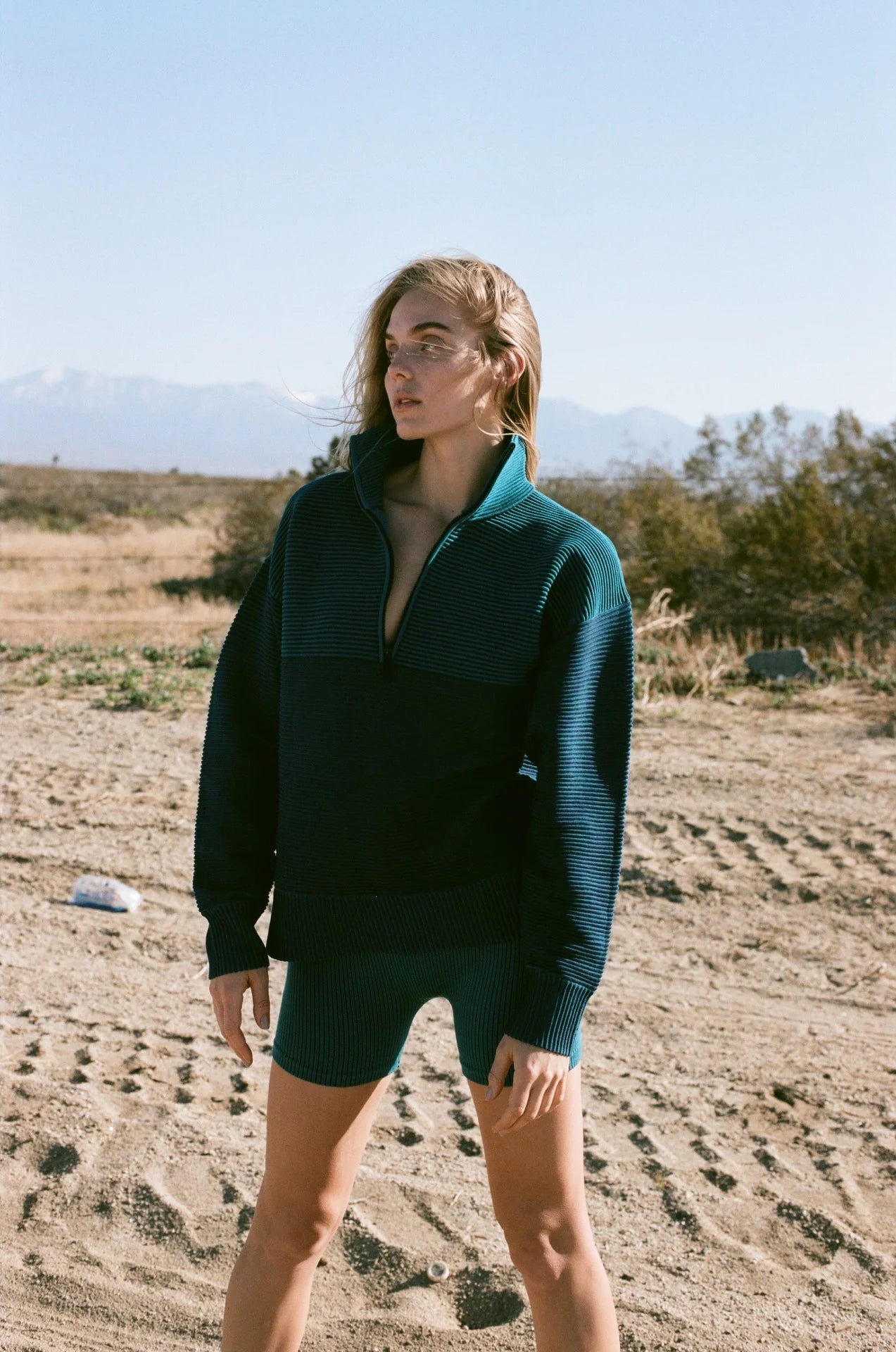 How does it feel to be the winner of the Westpac Private Bank Emerging Fashion Designer Award 2020?
"We feel honoured Nagnata has been announced as the winner, it's such a prestigious award with the calibre of designers who have won in previous years. To be recognised for the work we are doing in the areas of design, textile innovation and sustainability is incredible encouragement as an emerging Australian brand. I'm feeling very supported by the Australian fashion industry..." 
"I believe if you create something with deep purpose to you, rather than looking around what others are doing, there's a good chance people will resonate with the vision because it comes from a place of integrity. If Nagnata wining this award can inspire other creatives to believe in their ideas and base a business around it, then that would also mean a lot to us too." 
It's difficult to discuss fashion today without mention of Covid-19 and its impact on the industry. Do you feel hopeful about the future of fashion, beyond coronavirus?
"I'm feeling positive amongst the chaos and confusion of the Covid-19 situation. Whilst it's an extremely challenging time for brands, our systems needed to be challenged. The fashion industry at large was operating on models of excess, so I'm interested to see how the major players learn and evolve from this time. For the smaller brands it's been really tough and we all took hits with major retailers cancelling orders, which is cash flow we relied on to fund production and pay our staff. Though at the same time, being a small business we are also the most adaptable. It's been uplifting to see how loyal our customers are, standing behind us through this difficult time by buying, creating content and many messages and emails of support. We are now focussed on keeping work flowing through our supply chains, as I was concerned from a humanitarian standpoint what the cancellation of mass orders through the industry [might mean] for the workers in less privileged living situations than all of us. We are all working together to support each other through this time, as there will be light at the end of the tunnel. I'm optimistic the result will be a more sustainable industry—it needs to be. The fashion industry when operating at its best is a highly creative collective, so let's use this time to rethink our systems."
What inspired you to found Nagnata?
"Launching a brand was something I'd been working towards most of my career. At 27, I felt I knew enough about myself to concept a business that I'd be passionate about for years to come. I worked for a few years behind the scenes living between Mexico, Byron Bay and India contemplating what I wanted to put out in the world. We launched our India artisan projects in 2015 while we were still developing the fabrics and designs of the organic cotton line, then launched the Movement 001 collection in 2017. I wanted to create a platform that integrated my interests in life including movement practices, art and activism, humanitarian work, textiles, travel and fashion. I always envisioned Nagnata as a lifestyle brand that would transcend trends and generations, and be able to give back to community through art and creativity. Originally I was designing for myself. I didn't like wearing synthetic and restrictive workout clothes to yoga. I would wear vintage clothes or soft Italian knits or cotton bras. The only organic cotton yoga lines at the time were too bland in design for my taste, so I decided I would create the ideal fabric and styles I wanted to wear to practice, but was chic enough to wear throughout day. I sourced vintage knitted swimsuits from the 1920s-1950s as I always liked the technicality of knitwear. You could play with structures and engineer shape to sculpt the body, and also reduce wasting material off cuts. That was the starting point and I tested ideas for sustainable yarn choices and fabric developments from there." 
Sustainable design and social responsibility are key to the brand. Tell us why.
"Our focus is on developing original textiles that blend function and performance with a contemporary aesthetic. We use high contents of organic or renewable fibres with as minimal synthetics and textile waste as we can. We generally launch a new fabric capsule each nine months, and the Movement collections are smaller injections, about three times per year. We try to sync showings with international selling periods to meet with buyers every second season, though we are also producing based on our needs first so not to overproduce. Nagnata was founded on the philosophy of 'sustainably minded design'. We use this term to guide us when approaching each new line or project. We consider what are the most environmentally conscious and ethical options available that will support the production of a quality garment, without sacrificing our design integrity or style. The limitations of doing things more sustainably also inspires our creativity and innovation. In the early days of the brand we worked in India on fair trade handloom weaving initiatives, natural dye projects and reworked up cycled embroidered textiles sourced directly from tribes." 
The colours and prints you use are so joyous. Tell us about how you combine practicality, style and textile innovation.
Colour holds energy and we encourage our women to express their mood and personalities through the styling of Nagnata outfits. It's a really fun aspect of our brand that does bring joy. People always comment when you wear colour, it subconsciously effects you and those around you.

"We tend to draw on retro sports influences with a nod to '90s minimalism and classic lines, then experiment with colour and pattern to give the collections energy and that signature Nagnata look. While I like the idea of the practicality of a daily uniform because we all lead busy active lives, I still want women to express themselves and colour is a great way to do that. We keep the design lines minimal, fabrics sculptural and the colour palettes are experimental."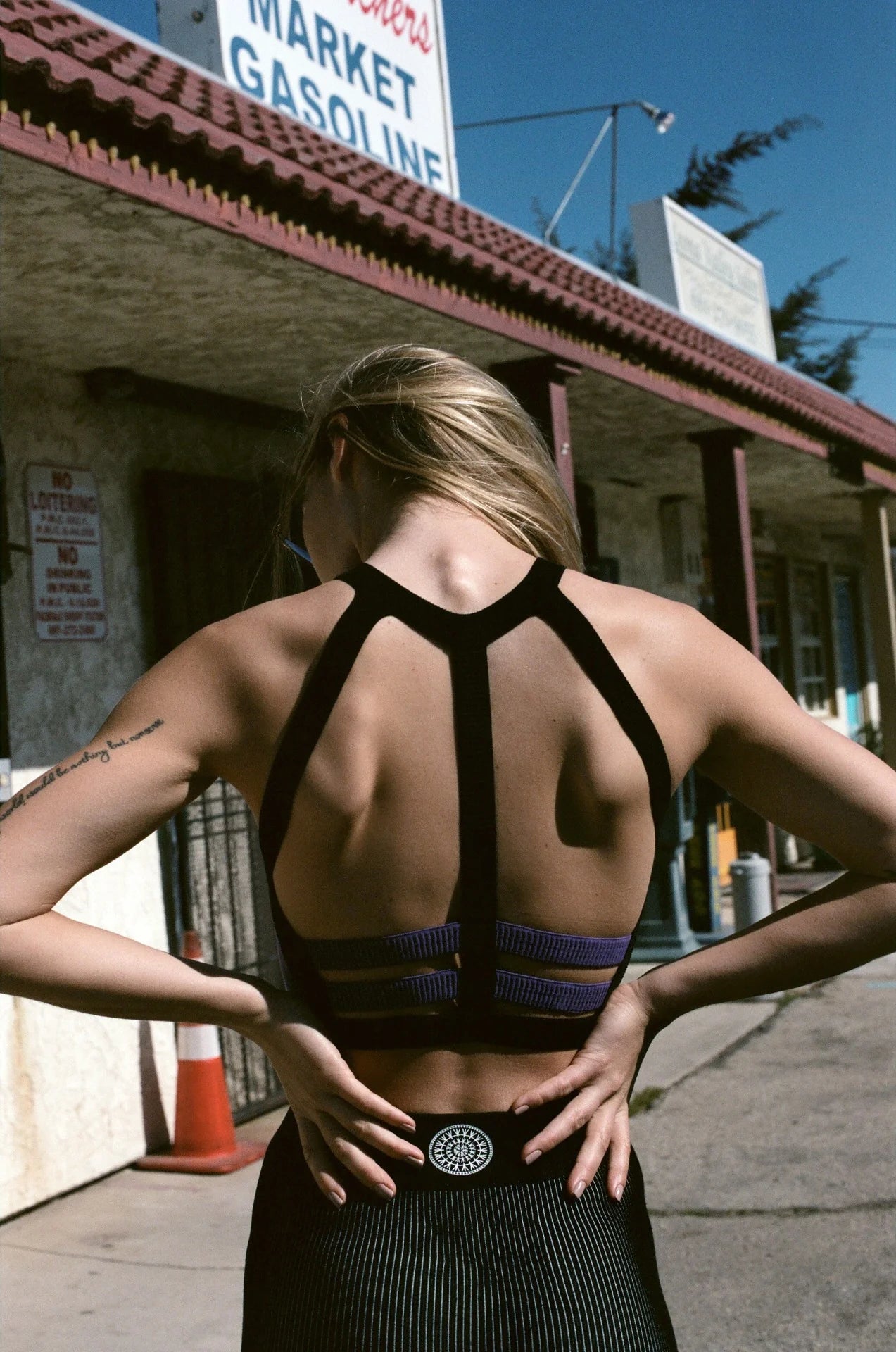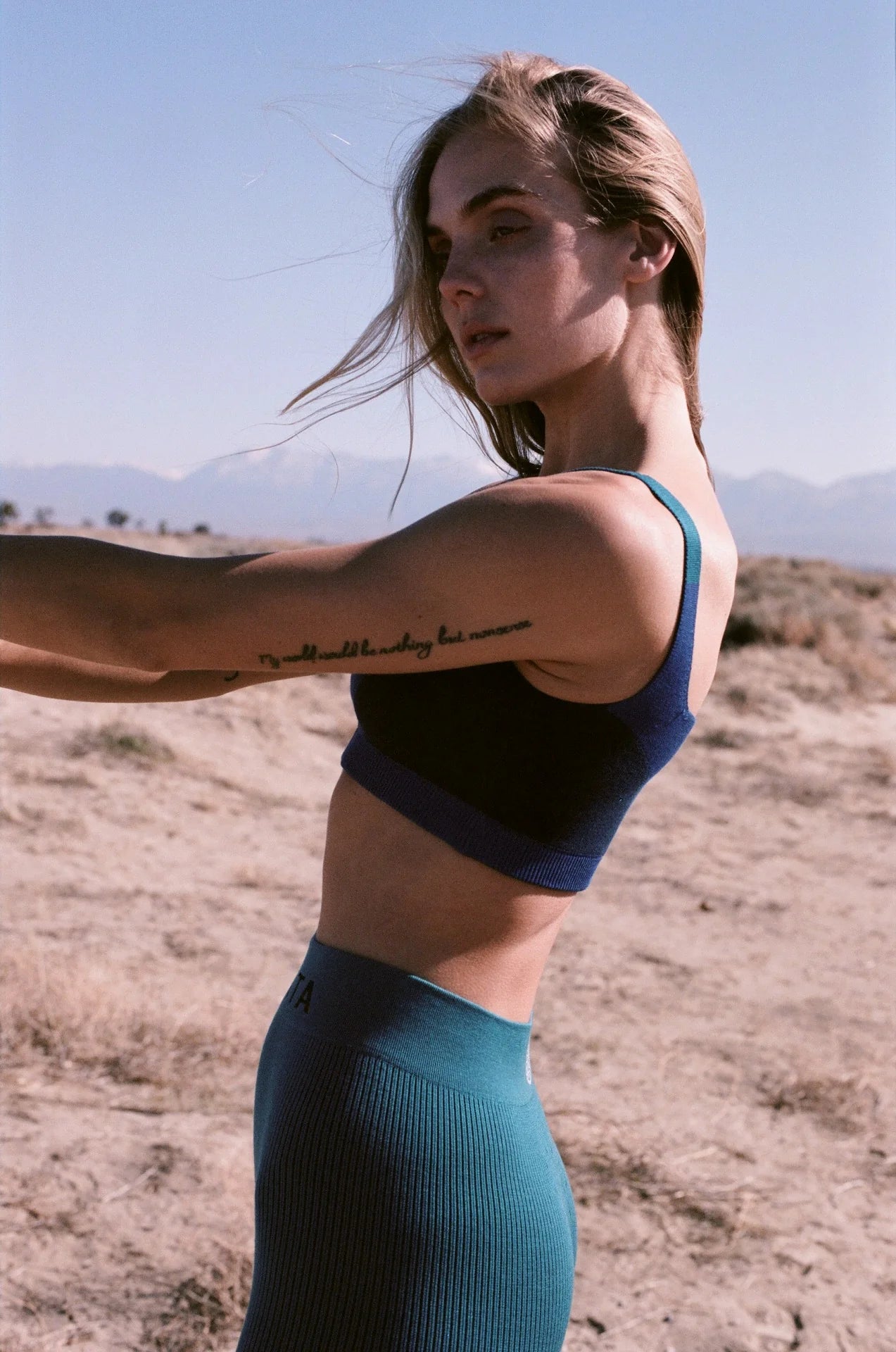 Tell us about working with your sister.

"Hannah and I complement each other so well, being a sister brand we have that ideal synergy creatively and also with our personalities. We are quite different but share the same vision. Hannah's background is in fine arts, textile design and photography, where as mine was fashion design, styling and creative direction for brands. I am the writer and work on marketing projects whereas Hannah is a DJ and is so strong with anything digital. Our skill sets enabled us to do almost everything in-house for years, but now we have a team we can each focus more on the creative. We now live in different cities most of the time, Hannah's in Sydney and just had a baby and I'm between the Byron Bay and Los Angeles studios. It works because we understand each other on a really intimate level, and know what our roles are in the brand and what needs to be done each day, even from across the other side of the world." 

Tell us about what it means to you to be a female-founded brand.

"I want women to realise and live in their power, and the brand has been a process of understanding mine too. We are strong, creative, intuitive, intelligent beings which makes for great business women. I've had wonderful women mentors over the years and also some influential men, who have guided and helped shape my career. I hope that Nagnata is inspiring other women to follow their dreams and have confidence in their ideas. I try to be as honest and open through our Nagnata platform as we can, so our community can follow our journey and see the commitment involved. With our artisan projects we make an effort to focus on working with women in underprivileged communities, such as our launch line with Women Weave. We really hope to continue these artisan projects this year and have some new ones I'm working on in lock down."

Liquid error (snippets/layouthub_footer line 24): Error in tag 'section' - 'layouthub_cart_related' is not a valid section type